Run Long Run Strong's Blog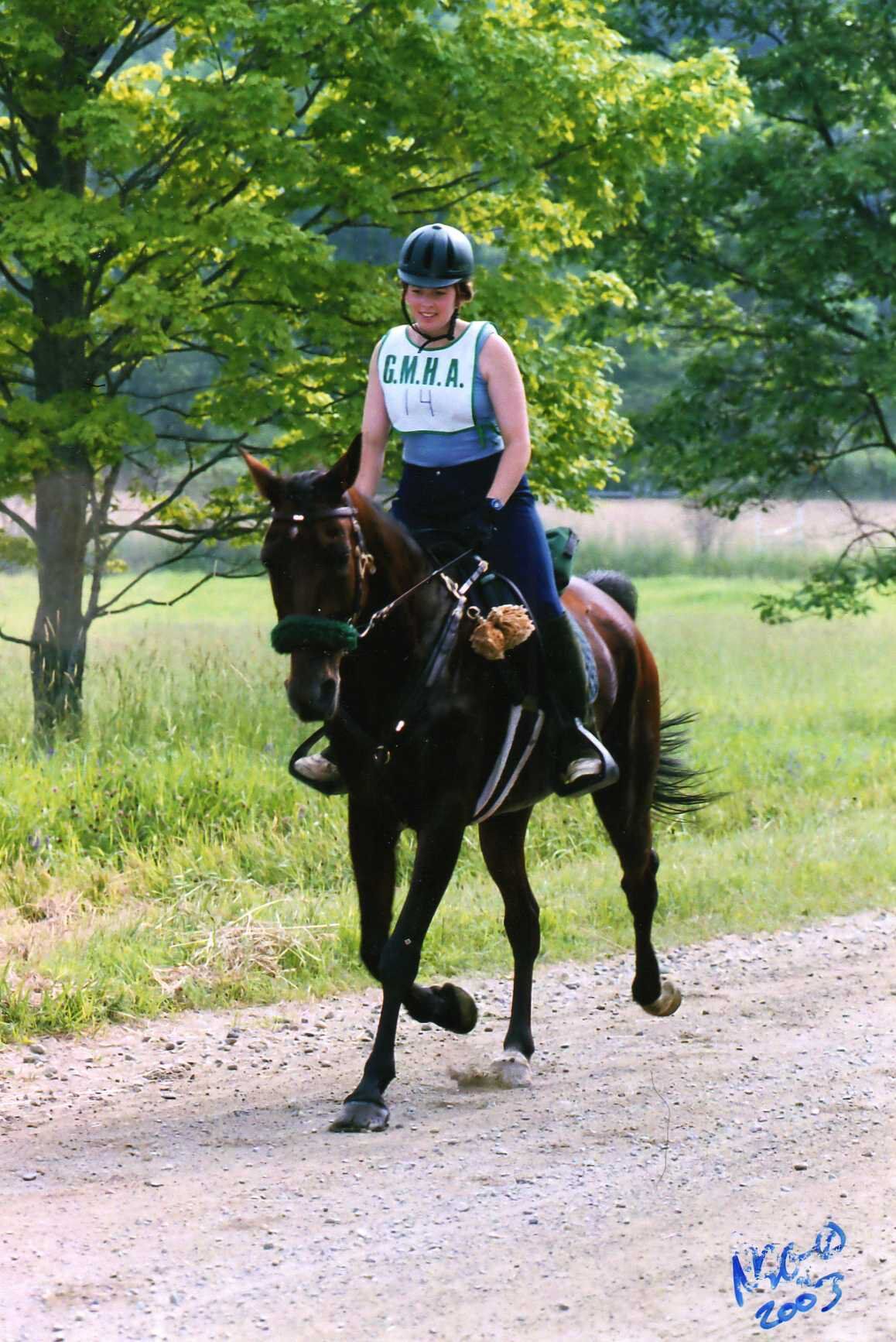 "To give anything less than your best is to sacrifice the gift." ~ Steve Prefontaine When I started running in 2011,

Complimentary Consultation
1 hour consultation (phone or web chat). Discuss your experience and goals. Get to know Coach Faith, her coaching philosophy, and how coaching can benefit you!