"The definition of insanity is doing the same thing over and over again and expecting different results." ~ Albert Einstein
Are you tired of finishing a stock training plan and not getting a PR? Do you often feel like you're doing a lot of work but not seeing much progress? Are you following the same plan as your running partner, yet you can't understand why you struggle to make small improvements while he or she has amazing success and it's driving you nuts? If you answered yes to any of these questions, you are experiencing the cookie cutter conundrum.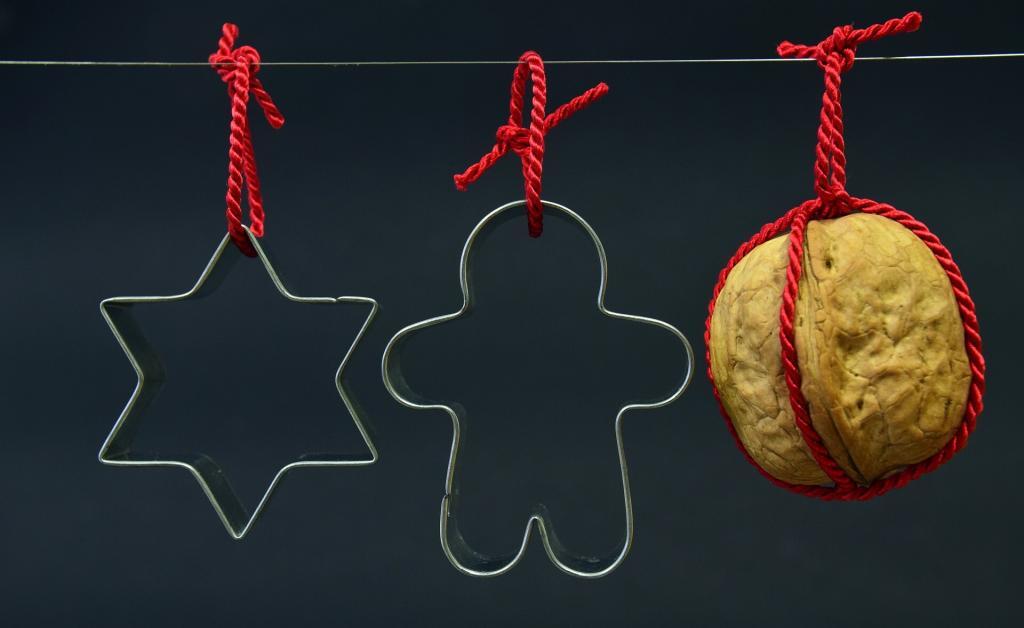 Each athlete is an experiment of one. What works for your friends may not be the right training plan for you. This is the problem with canned training plans – they don't take the individual into consideration! While you will most definitely be able to follow one of these plans and finish your goal event, stock plans won't help you be the best athlete you can be – and will often lead to you wasting a lot of time.
No one wants to put in a lot of effort without getting results. So what can you do to avoid the time and effort sink? First you should create a plan to fit into your life, one that can absorb the changes that often happen on a daily basis. Second, simplify your workout library and use just a few key workouts within that plan. Finally, monitor your progress and change what isn't working for you.
Create a plan to fit your life
It is really easy to download a pre-written training plan and plug it into your calendar; however, most of these plans don't take into account that adults have busy lives. Many runners have families with kids that have their own activities, jobs that take up way more time than you would like, and other obligations that are in a constant battle for your attention. Oftentimes your training is the activity that needs to take the backseat to all the other commitments, and when life throws a monkey wrench into a pre-constructed plan and you have to miss a few workouts it can be difficult to know how to get back on track.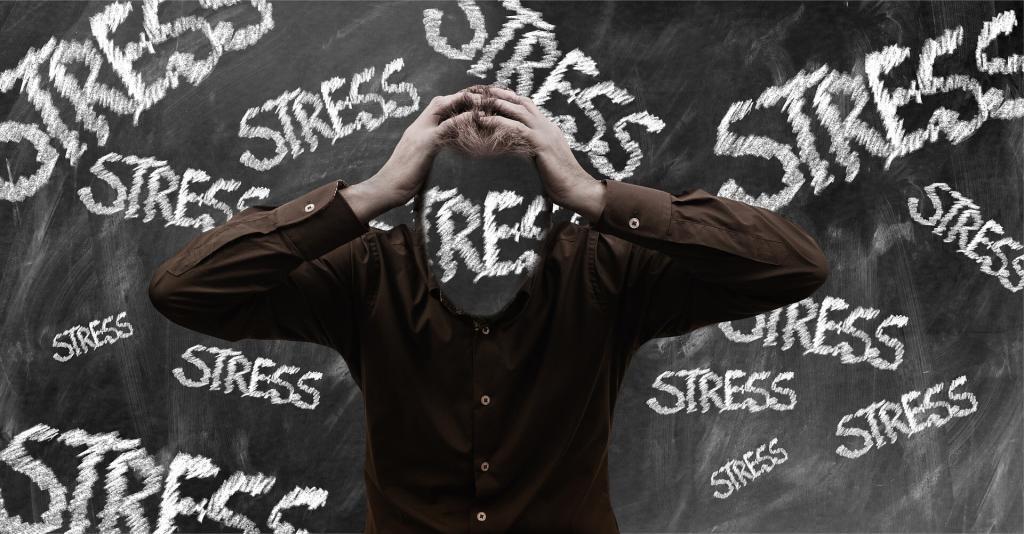 A better approach to your training is to take an honest inventory of how much time you reliably have to dedicate to training, and then create a schedule that can be organic when life goes sideways. Maybe doing shorter runs five days a week with one long weekend run fits well into your life because you have long work days or activities every afternoon. Or perhaps you might be better able to get your mileage in if you do longer runs 3 or 4 days a week in addition to your weekend long run because you have evening meetings or kids' activities a couple of times a week and can't run every day. The takeaway here is that your workout schedule needs to be flexible to ensure that you get the proper training in for your event.
Simplify your workout library
The key to a successful training plan is awareness. You have to be observant enough to notice when you are plateaued in your progress or when you are overreaching and accumulating too much fatigue. A platform such as Strava or TrainingPeaks can be useful to monitor your progress by using algorithms to calculate your training stress from your uploaded workouts.
We all want to be stronger, faster runners. We read books and articles on training and plans and see terms like VO2max intervals, tempo runs, ladders and progressions. What's the difference between them? How do we know what workouts to do and when to do them? With so many workouts to choose from, it can sometimes be a bit overwhelming to put together a training plan that works.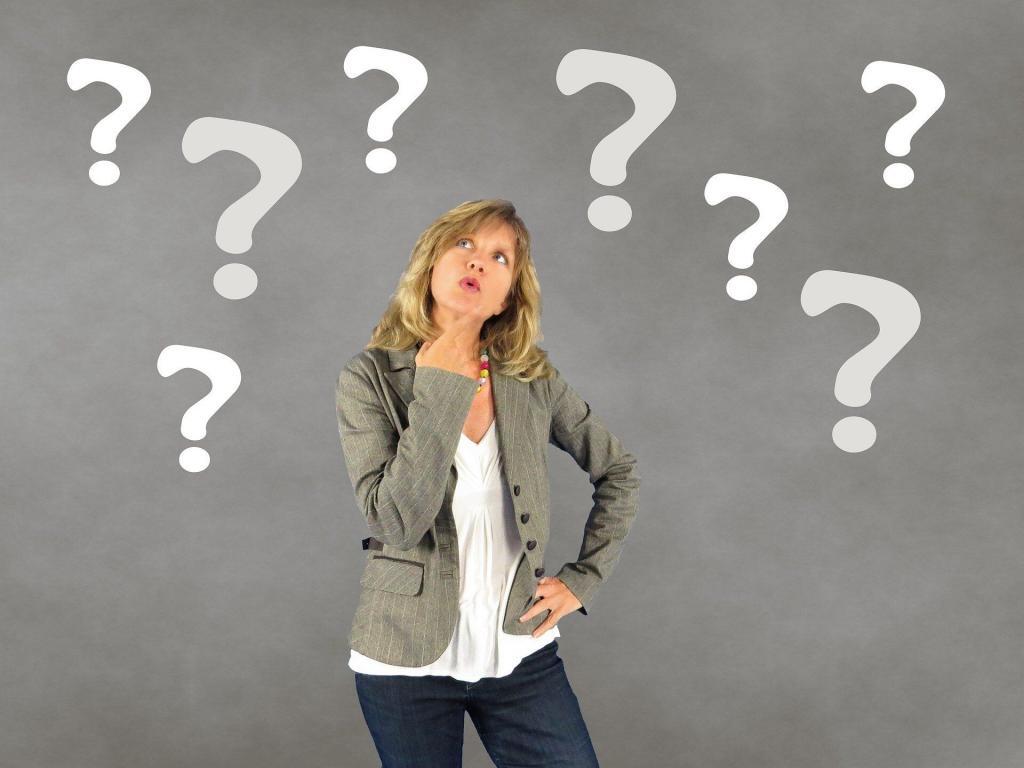 There are a multitude of speed workouts to choose from, but I use just three: VO2max intervals, tempo effort, and steady state effort. When I construct a plan for an athlete, I take into account their strengths and weaknesses, and also what event they will be running. I stress event specificity last in the training plan and whatever is least important to the race first; therefore the plan for a road marathon will look vastly different than a plan for a 100 mile mountain race, but I still use just those three speed workouts.
Change what isn't working
Here comes the fun part. You're chugging along, doing your VO2max intervals and checking off the days on your training plan when you realize that your training stress numbers are flat.
You've been following the plan, so why aren't you progressing? The problem is that you're an individual, and we all react differently to different types of training. If you're not seeing progress using one type of workout, it's time to switch to another. The same is true if you are experiencing a high level of fatigue. If you aren't recovering from one type of workout, you need to make adjustments and try something else.
Does this all sound confusing? This is where a good coach comes in handy. A coach can design a plan for you and then tweak it based on your progress and recovery. This allows you to simply do the workouts and not worry about the logistics of the training plan. This doesn't mean that you don't have to communicate with your coach about how you're feeling, but at least you can feel confident in knowing that you're getting the most of your training by letting a professional plot it out for you.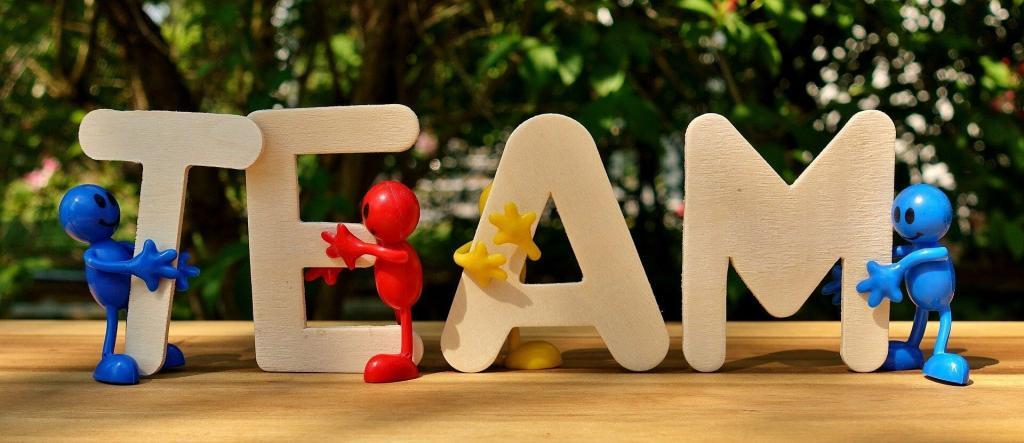 I hope this information helps you to make more informed decisions about your training and that you'll be better able to reach your athletic potential. I'm happy to design a training plan that will maximize your effort without wasting time on workouts that aren't effective for you. Are you ready for success? Head on over to our contact page and let's get started on your future!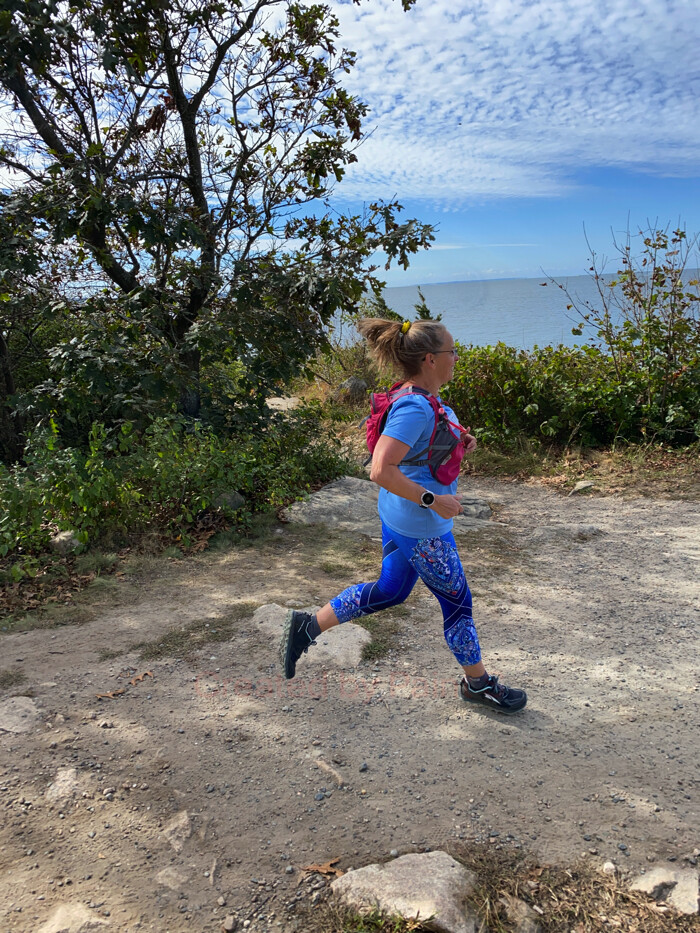 Coach Faith is a UESCA certified running coach and has her level 1 sports nutrition coach certification through Precision Nutrition. She has taken continuing education credits in women-specific training and nutrition and works with athletes of all abilities. She lives on the Connecticut shoreline with her husband and two fur babies.