Well life sure has been interesting since my last race!! I took the winter off from training because my body (and my mind) really needed the break. I spent time just running trails for fun, doing some crosstraining, and purchasing a new road bike. I've always loved cycling and am happy to be able to add a few charity rides to my summer schedule.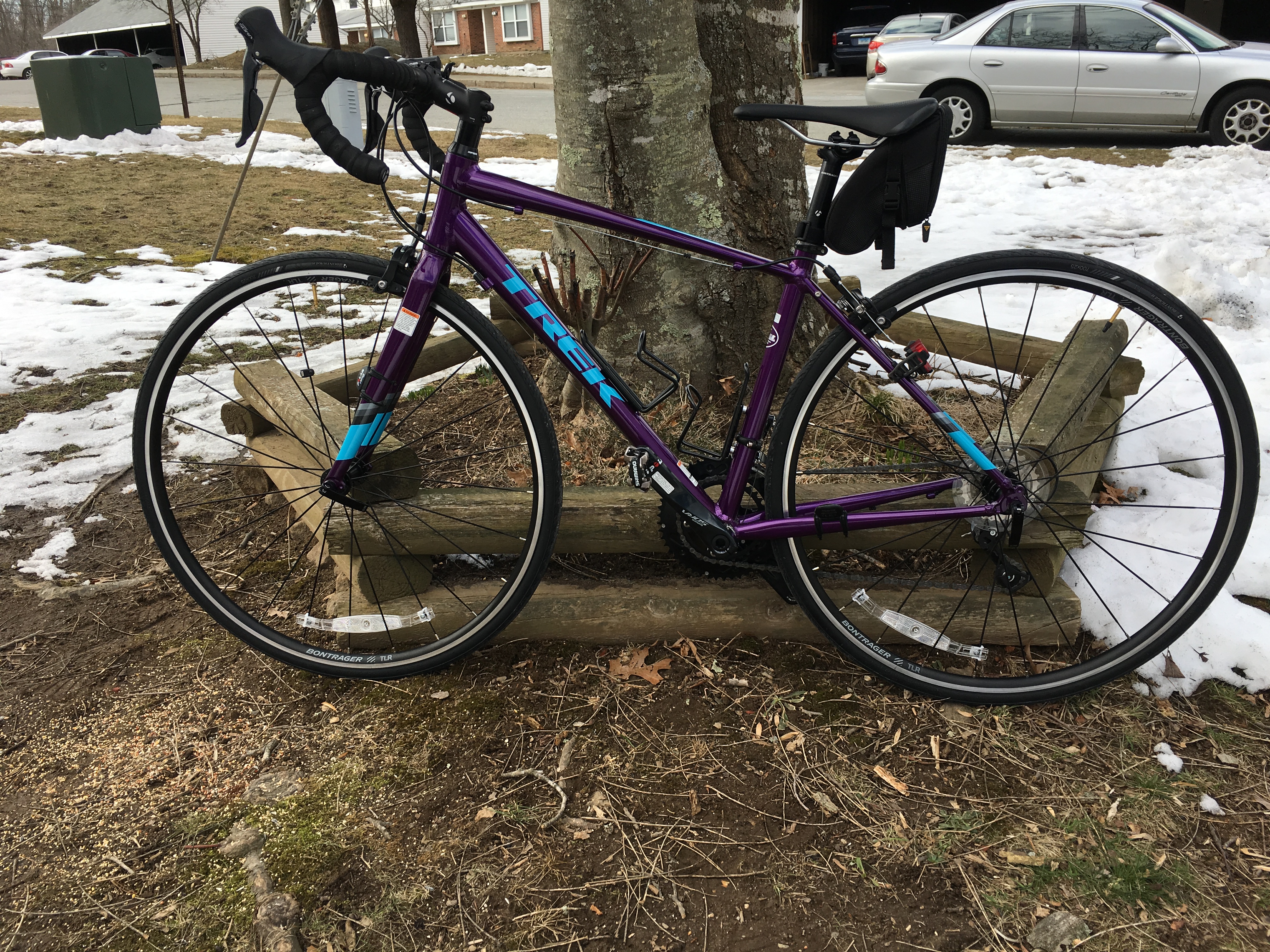 I also applied to a couple of great organizations to be an ambassador, and to my shock and delight I was chosen for both!! First, on a recommendation from my friend Jess, I applied to Irun4Ultra. IRun4Ultra is a group of athletes ranging from elite ultra-marathoners to every day runners like myself who have come together "to encourage safe trail and ultra-running by providing resources and connecting runners around the world in a fun, community environment" (quoted from Linda Saunders, founder of Irun4Ultra). I have made new friends around the country and around the world, and have found encouragement and support in these amazing athletes. I'm glad to be a part of such a great community of runners.
Second, I applied to the "hive", the ambassador program for Honey Stinger. Surprise number two came when I got the acceptance letter from them!!! It's a truly wonderful experience when you can promote a company that you believe in. Being the environmentally sensitive person that I am, I read into all the ingredients used in Honey Stinger products and found palm oil. Palm oil is a highly controversial product these days, as major plantations are clear-cutting rain forest to make way for more palm fruit trees. I emailed the company to inquire about this and got a super response from Shannon. Her letter explained, "Honey Stinger uses only palm fruit oil that is produced under sustainable practices. The producer is a founding member of The Round Table on Sustainable Palm (RSPO). They have been assessed and certified
as meeting the requirements of RSPO Principles & Criteria for Sustainable Palm Oil Production."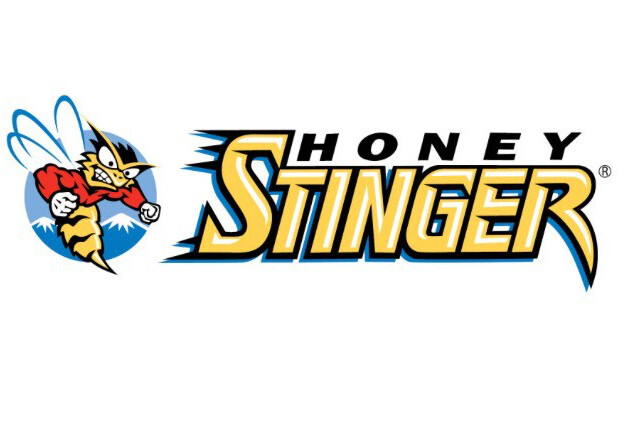 I looked into the RSPO, and the World Wildlife Fund supports it, so I am completely comfortable with endorsing all of Honey Stinger's products, which makes me SO EXCITED!!! I love the protein bars and waffles, and of course the gels are yummy!! I just ordered a box of the chews and can't wait to try them.

Training resumed on March 1, and coach Deb has my nose to the grindstone!!! Already up to nine hour training weeks, with running comprising about half that time and cycling the other half…and then we add on yoga and strength training. On the menu for this year: TARC Spring Classic Half Marathon, CT Trailmixers Spring Fling 600 minute race, Salomon Trail Running Festival 50M, Switchback Ride for the Lake 60M, Catamount 50k, VT100k, TARC Summer Classic 40M, Farm to Fork Fondo Maine 58M, and Ghost Train 100M – my first 100 mile attempt. I'm also volunteering at Traprock 50k and Anchor Down Ultra, because I truly believe in giving back to the sport that I love so much. I always appreciate the volunteers who are out there for me and it is incredibly satisfying to return the favor.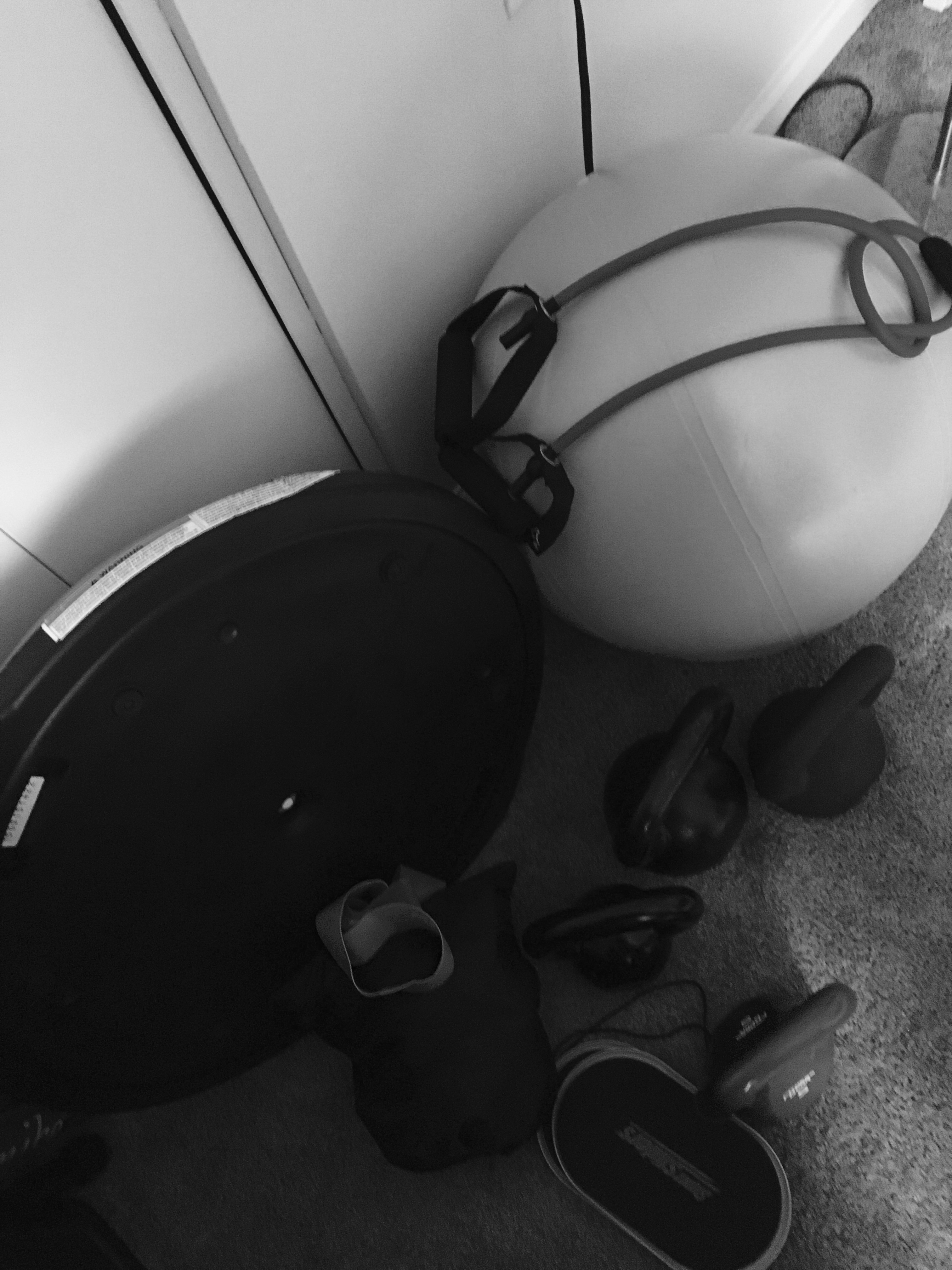 Last weekend I attended RaceMania in Boston and had a blast!!  Learned a lot about running, cycling, nutrition, hydration, and new products.  Had a chance to listen to some great speakers, including Mike Wardian and my coach Deb Livingston and her coach Al Lyman.  Mike is a super cool dude and didn't even mind letting me grab a selfie.  He just ran a 2:30 marathon last weekend and is competing at the famed Barkley Marathons this weekend.  I love that our community is so down to earth that we mere mortals can hobnob with the gods and goddesses of our sport!!
Well, I should get some rest for my training run tomorrow. Two hours of muddy trail in rainy southern CT…when is spring again?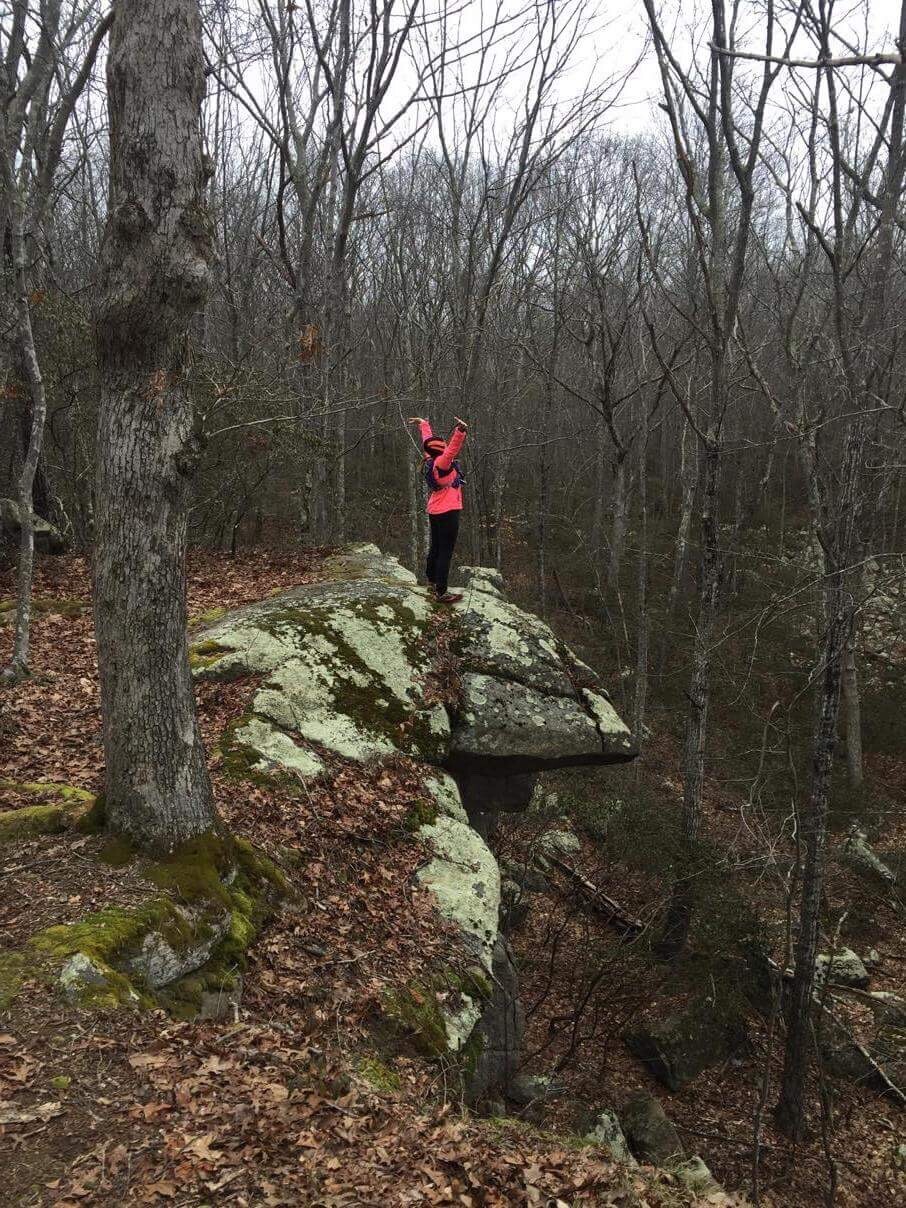 Happy Trails!!!