Hello I Am Endurance Coach
Run Long ~ Run Strong Personalized Endurance Coaching provides science based training for endurance runners of all abilities, while focusing on master and grandmaster runners, new runners, and late bloomers, using online delivery of training plans and progress checks via data analysis and other virtual platforms.
Coach Faith understands the unique challenges of this target market in ways that many other coaches may not.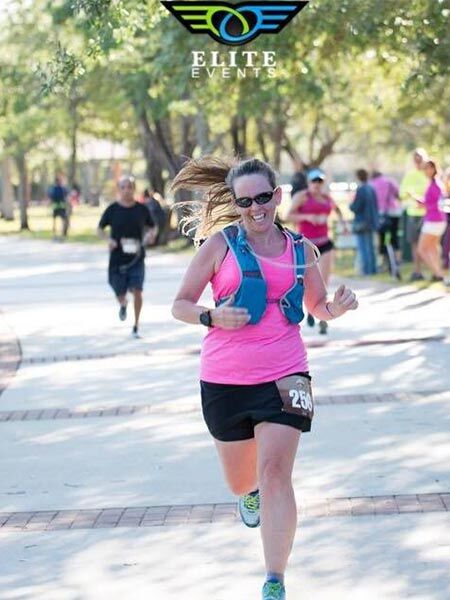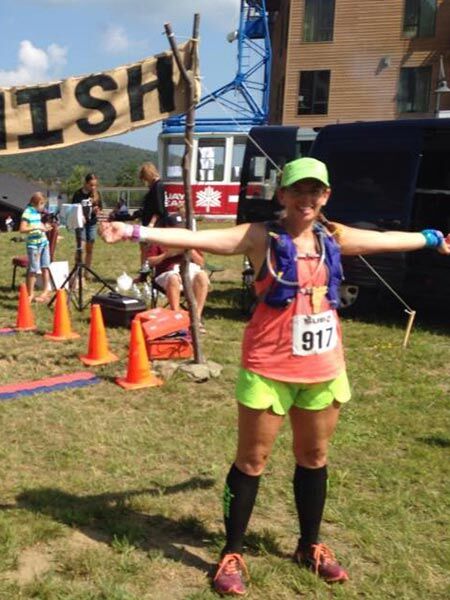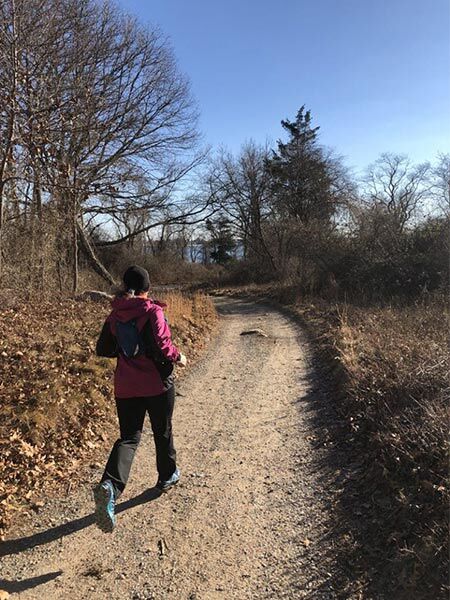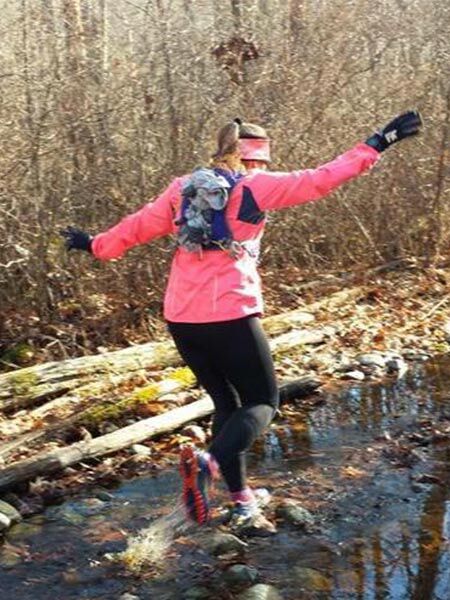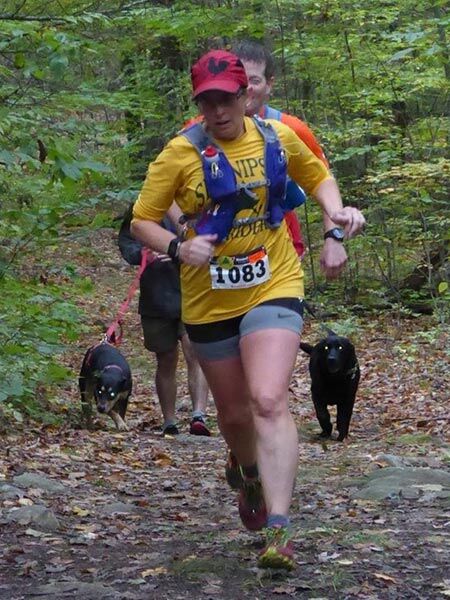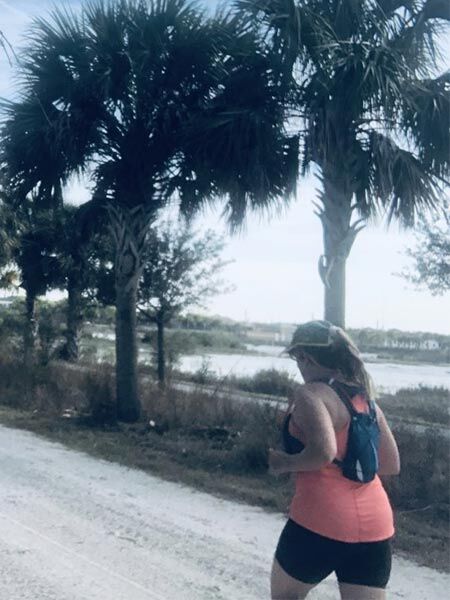 Why Choose Run Long - Run Strong Endurance Coaching?
Faith began running in 2011 in order to run a benefit 5k for the tornado relief fund for her hometown of Monson, Massachusetts, USA. She followed the usual path from 5ks to half marathons to marathons. Along the way she discovered her love for trail running, fulfilling her sense of adventure. Over the next few years she participated in several 50ks, 50 milers, three 100ks (including a 97 min PR), and her first 100 miler (2017). While she still runs road races, her heart belongs to ultras.
Preparing for ultramarathons came naturally for her, thanks to her background in equine endurance racing. Coach Faith says equine endurance racing is "a lot like ultra running, only you have to worry about 6 legs instead of 2, and two living, breathing beings instead of one." It taught her to multi-task under stress, focus on nutrition and pacing, and to be well organized.
She cares for her ultra gear just as she did her endurance racing gear. "I had a tack box that went with me to every race and was only unpacked to clean everything and then repack it to be ready for the next adventure. My ultra gear is no different. I can just about do nothing but pack some clothes and food and throw my drop box in the car and go. It takes a lot of the pressure off, knowing that everything is always ready to go."

Personalized Endurance Coaching
All of our personalized packages include:
Unlimited email/text chat communication
Access to private Facebook group with Coach Faith and other athletes
Long-Range Plan created within 2 weeks
Individualized plan created to fit your life and your goals
TrainingPeaks premium account
Discount codes for partner companies
Monthly 30-minute phone call

Weekly data analysis and feedback
Weekly data analysis and feedback

Biweekly 30-minute phone call

Strength training plan or nutrition coaching
Weekly data analysis and feedback

Weekly 30-minute phone call

Event goal setting sessions
Have a training plan you love but you need a little support and encouragement? We can do that! Let us help you be successful with your own training plan.
Athlete Support
($45/month)
Unlimited email/text chat communication
Access to private Facebook group with Coach Faith and other athletes
Monthly 60-minute phone call (topic of your choosing)
Complimentary Consultation
1 hour consultation (phone or web chat). Discuss your experience and goals. Get to know Coach Faith, her coaching philosophy, and how coaching can benefit you!
What People Are Saying
Checkout what our athletes have to say about our personalized coaching.
"Not only is it great being part of a supportive team where I can ask newbie questions to my teammates, Faith has been fantastic! She is wholeheartedly invested in her athletes, always positive, extremely responsive, flexible, and realistic."
"Coach Faith has given me the confidence in my training to tackle my dream of doing my first ultra. I wouldn't have been able to get to where I am without her."
"While I may not be the fastest runner, Coach Faith has shown me that as an endurance athlete it's important to train properly in order to achieve my goals. Her phone calls, customized training plans and strength and plyo workouts are integral to my training."
"Faith has been extremely encouraging and awesome through my running journey. She knows when to be encouraging and when to tell you to suck it up. I have run farther and happier with her coaching."
This is truly a family of endurance runners with a great coach with a heart of gold that truly cares and champions each one of her runners regardless of what their goal is. Thank you, Faith for everything!"
Tips for Coaches & Athletes
Check out Coach Faith's latest blog posts!
Scroll to Top