30
Nov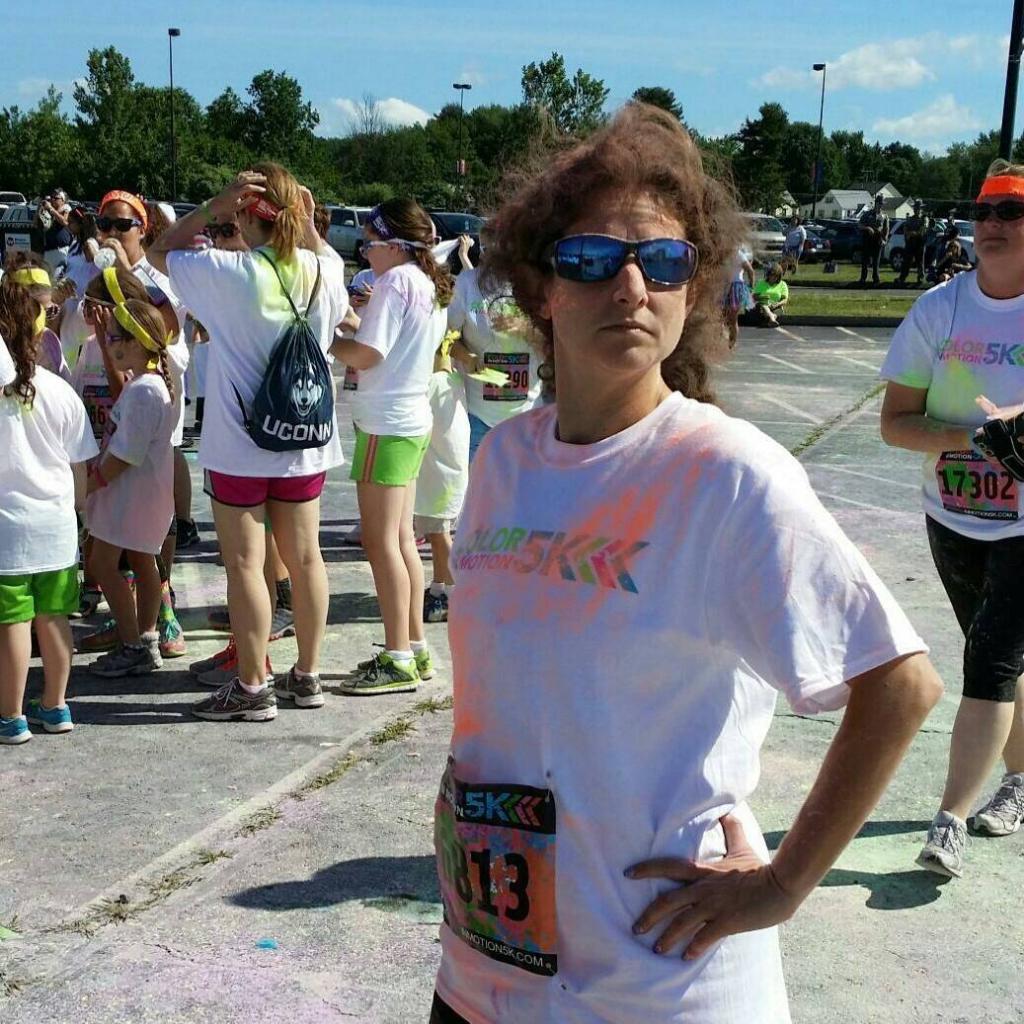 Run Long~Run Strong: How old are you?
Holly C: 27 for the 20th time, hahahahaha

RLRS: Tell us a little about yourself (kids, married, job)?
HC: I'm in a relationship with a man who is very tolerant of my exercise schedule. I started my 2nd career 3 years ago as a medical lab technician.

RLRS: When and why did you start running?
HC: I started running in my early 30s and realized that it satisfied my need for self-flagellation.

RLRS: What keeps you motivated to train?
HC: I love the feeling I have after finishing run.

RLRS: What are your hobbies outside of running?
HC: I love to write fiction. Someday, I will write the story of a feckless heroine who overcomes injuries and a myriad neuroses to complete a marathon.

RLRS: What is your favorite race?
HC: The Twilight Run at Bluff Point park.

RLRS: What is your bucket list event?
HC: I would love to do a marathon in foreign country.

RLRS: What is the funniest thing to happen to you during a race?
HC: One year, during a Bluff Point race, a gnarly June bug flew into my mouth. I kept my cool and carried on, but I could feel it crawling around in my throat. Later in that same race, I saw a deer and got all excited and than fell on my face.

RLRS: What is your proudest race moment?
HC: Finishing my 1st half marathon.

RLRS: What is the one thing you wish you knew when you first started running?
HC: Running inspires certain bodily functions and the most inconvenient moments. It's best to sit on the toilet with a magazine for 20 minutes before a race.

RLRS: What is your best piece of advice for new runners?
HC: Make sure to consistently stretch and massage. And honor your body when an injury crops up. Let your body heal when it needs to.